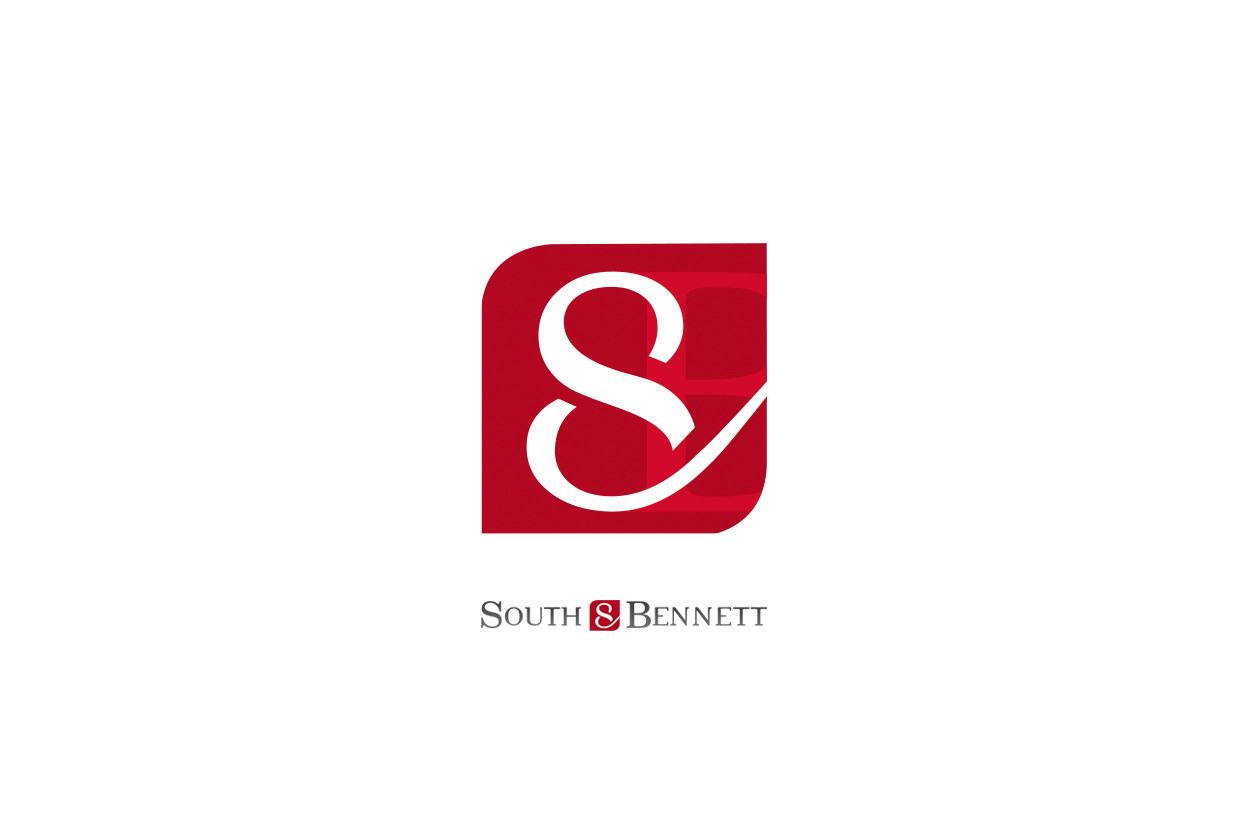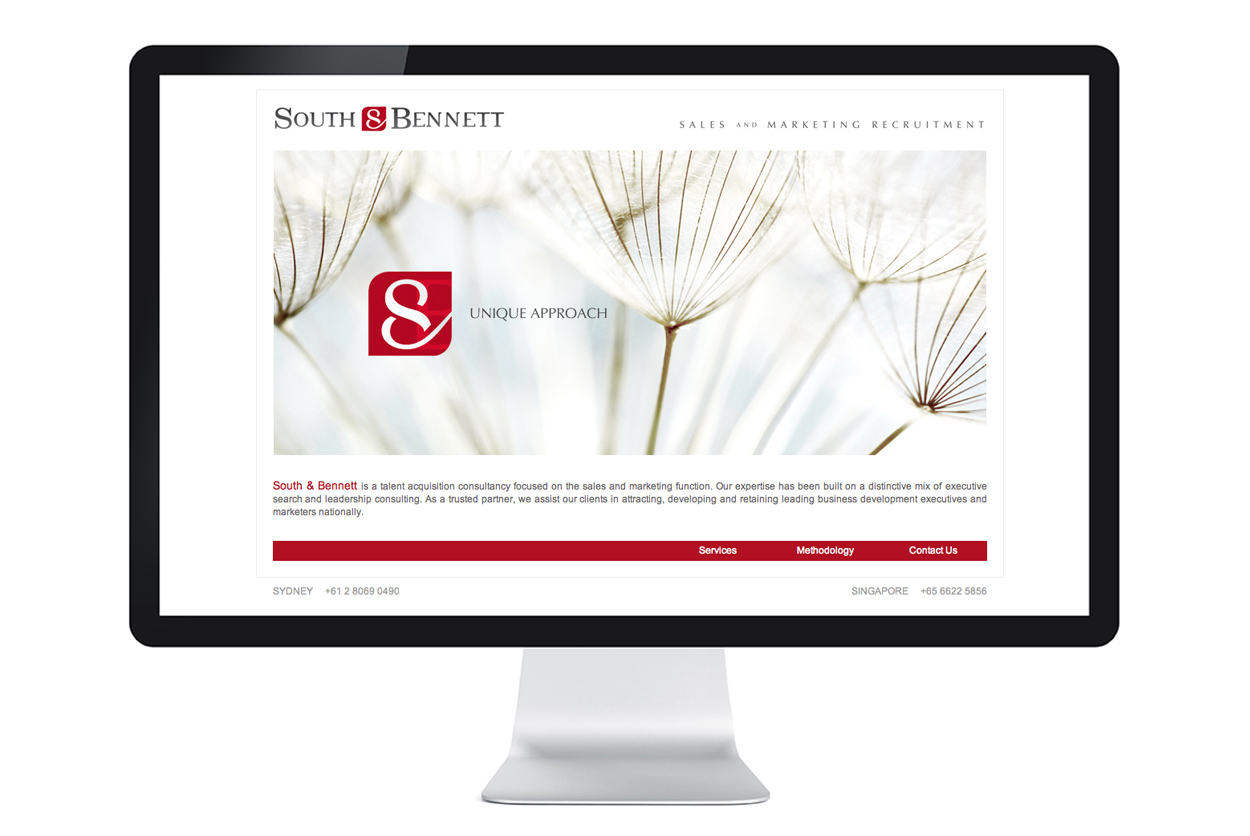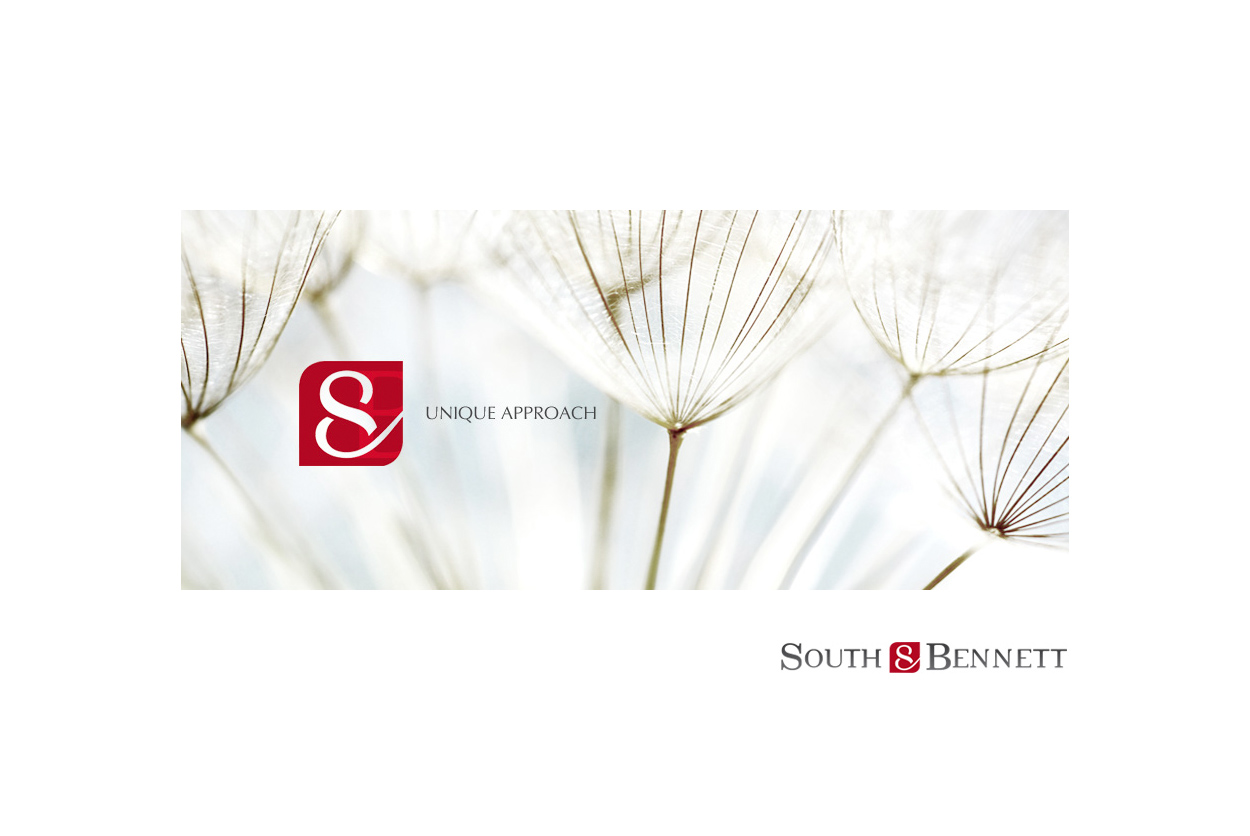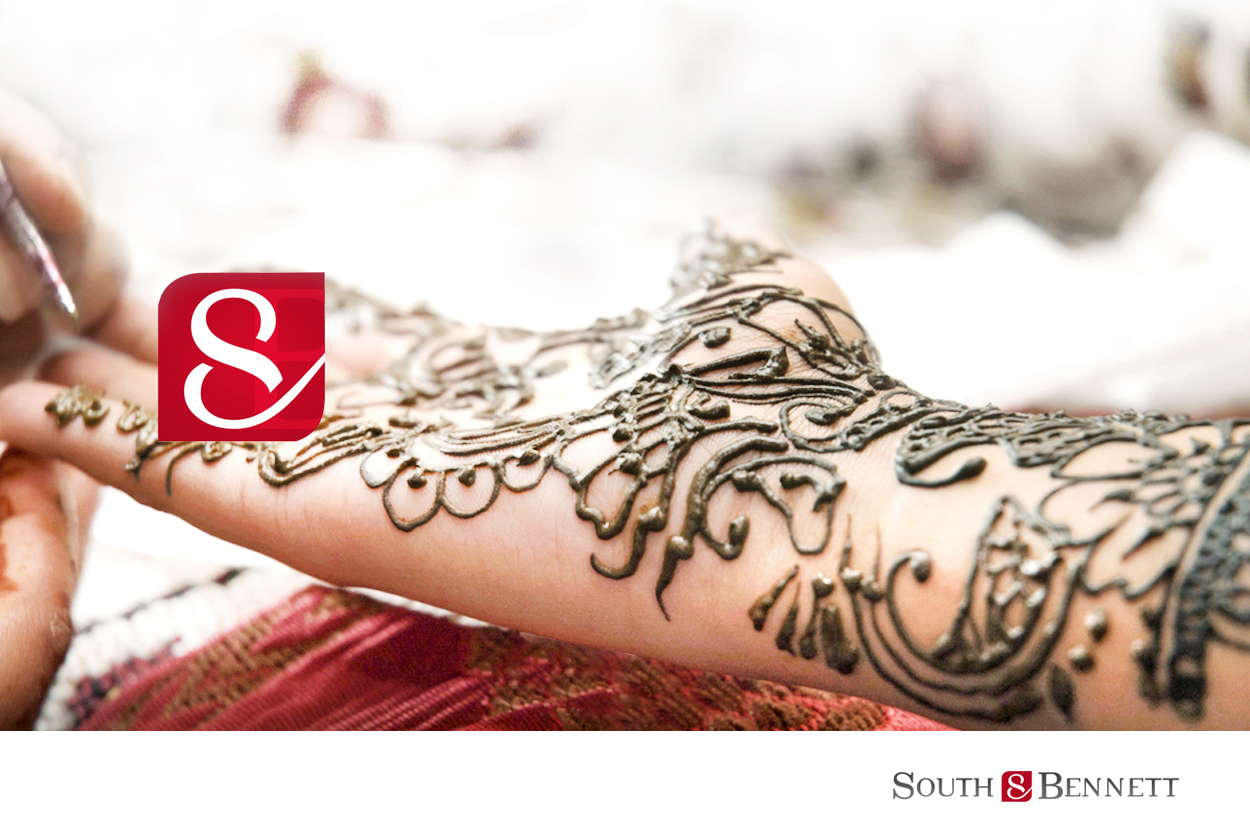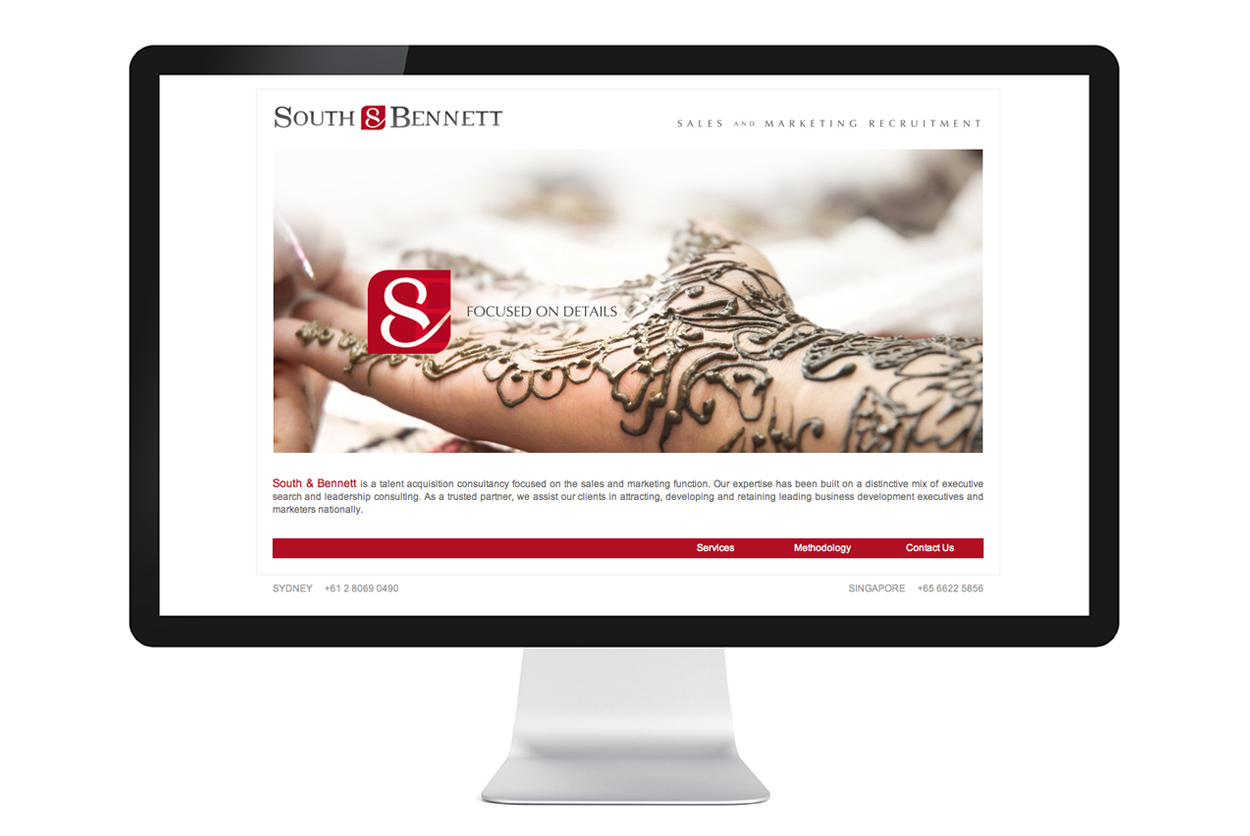 south&bennet web
Australian Recruitment Company with its main focus in Asia.
The inspiration for the logo was taken from Asian culture's elements of prosperity/luck: the number eight and the colour red. The logo in the red square it was to signify the commonly used signature seal.
Images used on the website are not standard to the recruitment industry, as to make a point that the company takes a different approach to the industry.
All images are not available for public use.